The International Congress of Fantastic Genre, Audiovisuals and New Technologies is an activity of scientific and academic divulgation that is part of Elche International Fantastic Film Festival – FANTAELX, and which has the collaboration of the Miguel Hernández University.
The objective of the Congress is the diffusion of research studies in the different thematic lines of the Fantastic Gender, covering all its possible variants and platforms: cinema, television, theater, literature, comics, videogames, virtual reality, etc.
The second edition of the Congress was held from from November 14 to 15, 2019, from 9:30 a.m. to 1:00 p.m., in the Auditorium of the Congress Center "Ciutat d'Elx" (see map), with access free for the general public until full capacity is reached.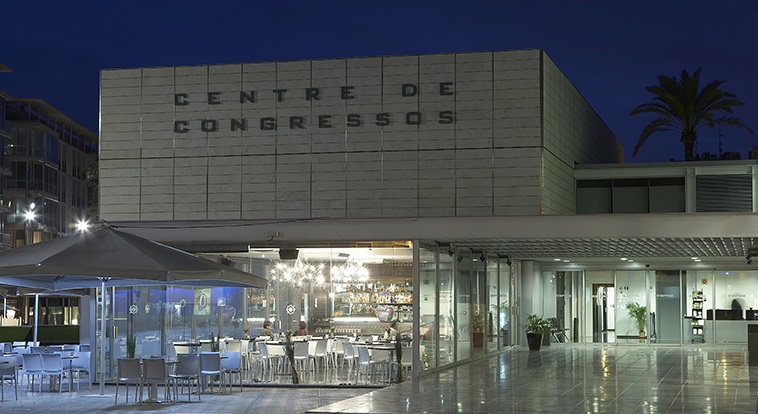 Organized:

Sponsorship: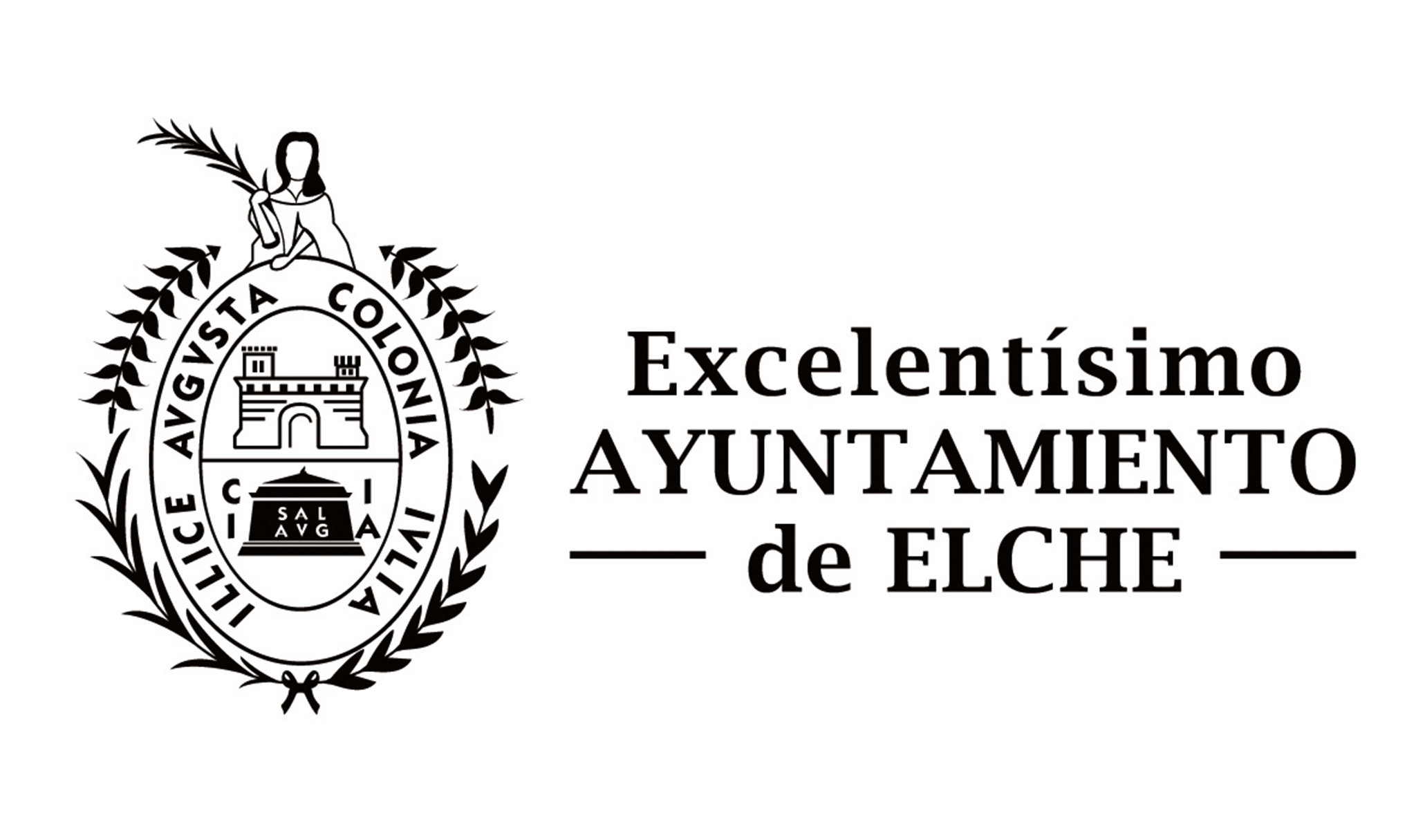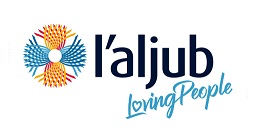 Collaboration: